Dimension 404 Original Key Art
Our team was asked to create an original key art for a new Rocketjump show called Dimension 404. We were given limited photo assets and direction, but I wanted to make sure the integrity of the show was shown through the key art. I pitched rough ideas to our originals team (shown at the bottom of the page). In the end, the sphere concept was chosen for my pitch which is the final product below!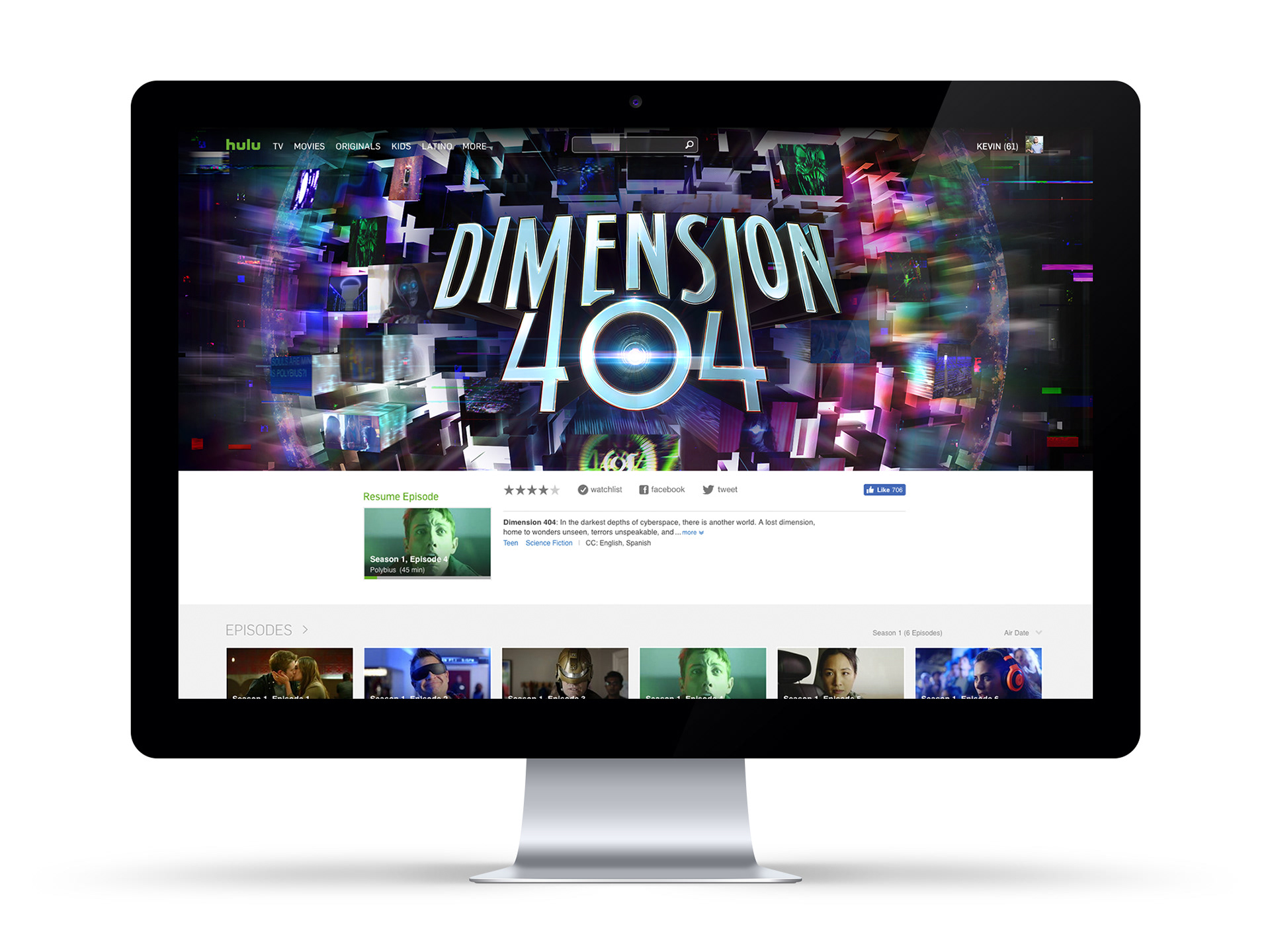 Variations of the original show art.